eEquity, a leading digital growth investor in the Nordics, is proud to announce an investment in Son of a Tailor – a leading Direct to Consumer brand offering made-to-measure men's casual wear globally. Son of a Tailor will use the new capital to accelerate growth and establish a position as a global leader in made-to-measure clothing with the mission to revolutionize the supply chain in fashion.
Son of a Tailor was founded in 2014 by Jess Fleischer and Andreas Langhorn. The founders' mission has always been to revolutionize the supply chain in fashion to decrease waste, reduce return rates and minimize the environmental impact as well as to offer customized products in superior quality with a better fit. Today, Son of a Tailor is a leading online fashion tech company, offering custom fitted (made-to-measure) t-shirts and other apparel to men globally. The sizing algorithm used to determine the customer's ideal size, reflects the company's customer-centric and data-driven mind-set. With its made-to-order solution, Son of a Tailor is at the forefront of revolutionising the fashion industry's supply chain. The products are made in Portugal and Italy and sold globally, with the largest markets being the US, UK and Germany. The company has been growing fast and reached profitability in 2020. Thanks to its strong customer offering, reflected in its loyal customer base, the company has in a relatively short time become a leader within its niche.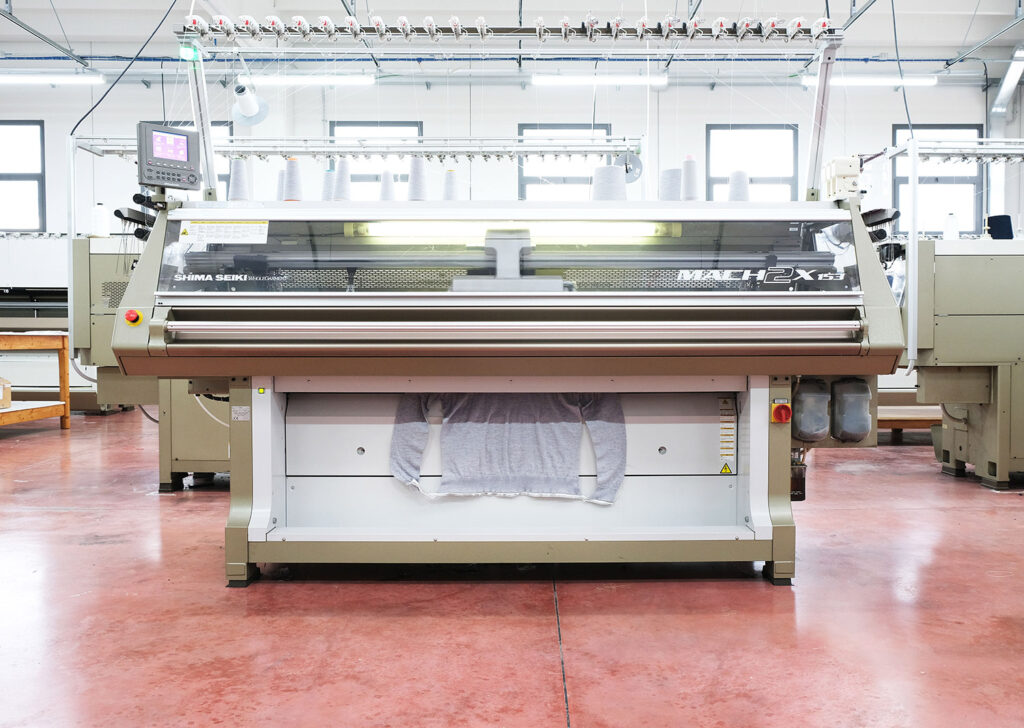 Jess Fleischer, CEO/Founder of Son of a Tailor comments:
"We are super proud and excited to have received this investment from eEquity and that we are becoming a part of their successful family of eCommerce companies. This does not only prove that we were onto something big with our idea to establish a production process that is radically different from the establishment's but that we have also demonstrated this idea's potential."
The investment will primarily be used to build out the team, accelerate growth, expand product assortment, and to make further investments in the production and supply chain. Senior retail executive Jörgen Andersson, with extensive experience in branding, marketing and growth from strong international fashion brands such as H&M and Uniqlo, joins the company's Board of Directors in connection with the transaction.
Johan Symmons, Partner at eEquity comments:
"Son of a Tailor has proven that an alternative supply-chain in fashion, which reduces waste, return rates, and environmental impact, is not only possible but also in-demand from customers. By producing everything on demand, Son of a Tailor's model drastically reduces the negative environmental impact of garment production while also eliminating the need for holding inventory. The made-to-measure offering creates a superior product which is loved by customers due to the superior fit and quality. This in turn has led to a loyal customer base and strong customer reviews. We are impressed by what Jess Fleisher has built and are really excited to join the journey. Sharing experiences and expertise among the portfolio companies, in order to help each other accelerate growth and profitability, is central to our strategy. We look forward to include Jess in our family of entrepreneurs, running global and successful D2C brands such as NA-KD, iDeal of Sweden, Aim'n, Twistshake, PS of Sweden and Verso Skincare."
Additional questions
Johan Symmons
Partner
+46 733 89 41 81
About eEquity
Founded in 2010, eEquity is a private equity firm investing in Nordic digital growth companies. Portfolio companies include, among others, Pricerunner, Footway, NA-KD, iDeal of Sweden, Aim'n, Preglife and TwistShake. eEquity has led investments of over SEK 2.5 billion in 35 companies across four funds. eEquity invests in growth companies benefiting from online and digital conversion, being led by strong entrepreneurs with the potential of becoming clear market leaders. The investors behind eEquity consist of leading European family offices and international financial institutions.
About Son of a Tailor
Son of a Tailor is a Copenhagen-based fashion-tech company making custom fitted wardrobe essentials for men. The company utilizes innovative processes to eliminate waste in clothing production. Son of a Tailor's model follows the philosophy that clothes should be produced in a way that is better for everyone involved, the planet, the people who make them, and the people who wear them. That is why the company's approach is built on the three principles made-to-order, custom fit, and responsible, transparent production in the European Union.